About Shoott
We're on a mission to make portrait photography better for everyone
Our story
Shoott was launched in the summer of 2018 in NYC and has since expanded to 600+ locations across 60+ US cities, running thousands of photo shoots per week. We're proud to maintain a 4.9 average star rating across Facebook, Google and Tripadvisor based on thousands of reviews and recommendations.
Our elite team of talented photographers are freelance contractors who have shot for some of the world's biggest brands, including Forbes, Elle, GQ, The Cut, V Magazine, Buzzfeed and more. We select only the top 2-5% of applicants and screen for amazing technical and creative skills as well as a winning personality.
Our goal is to create the ultimate win-win by connecting clients with their top local freelance photographers through our affordable mini sessions while simultaneously providing photographers with supplemental gigs to support their personal photography business.
Meet the team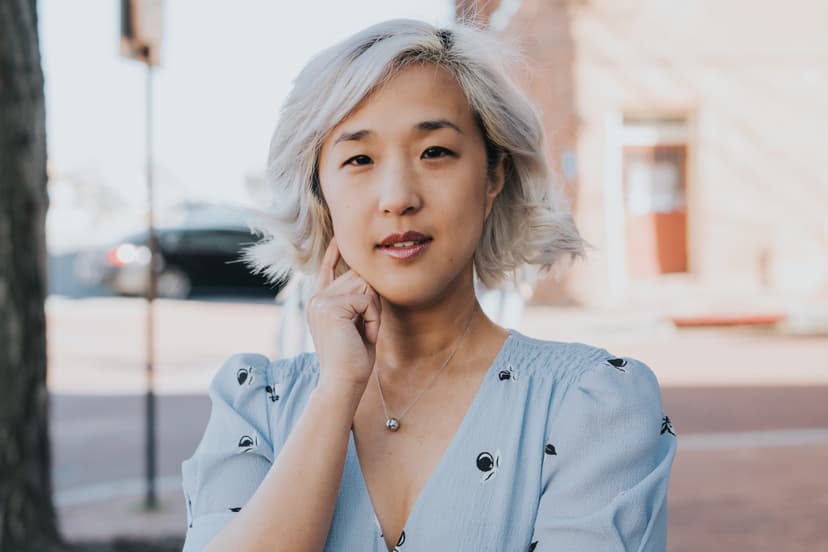 Jennifer Tsay
Cofounder & CEO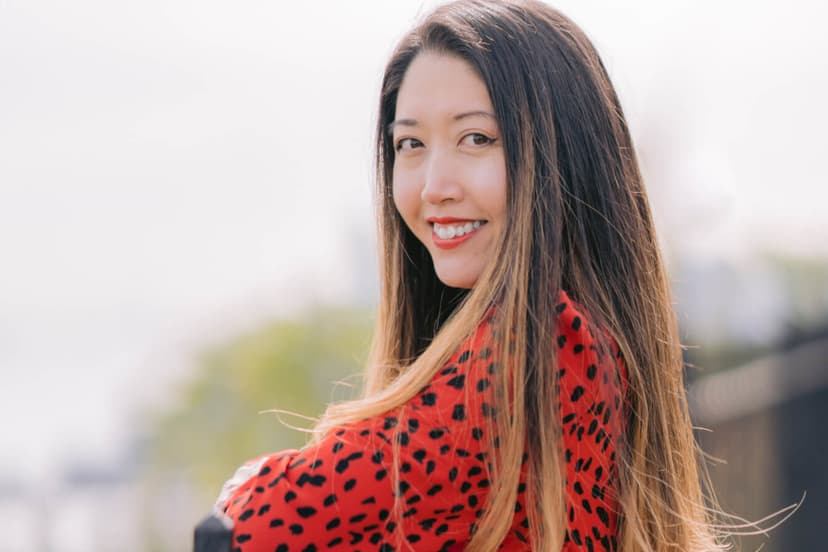 Jennifer Yeh
Cofounder & COO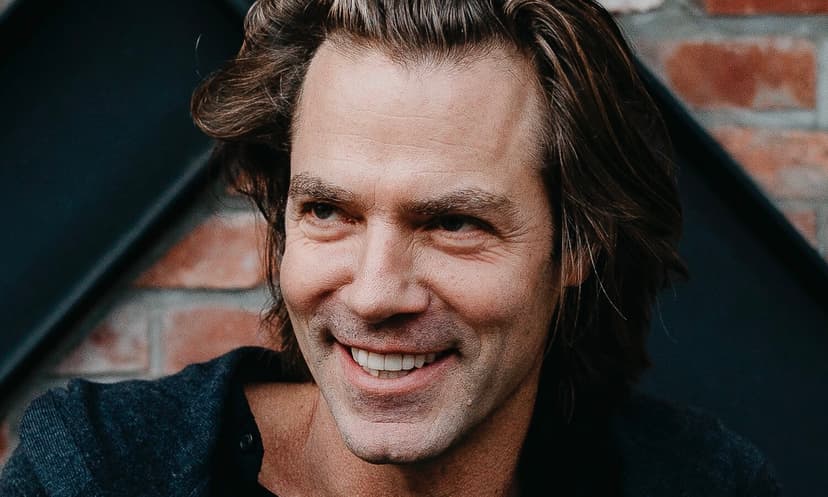 Daniel Kaufman
Cofounder & Chairman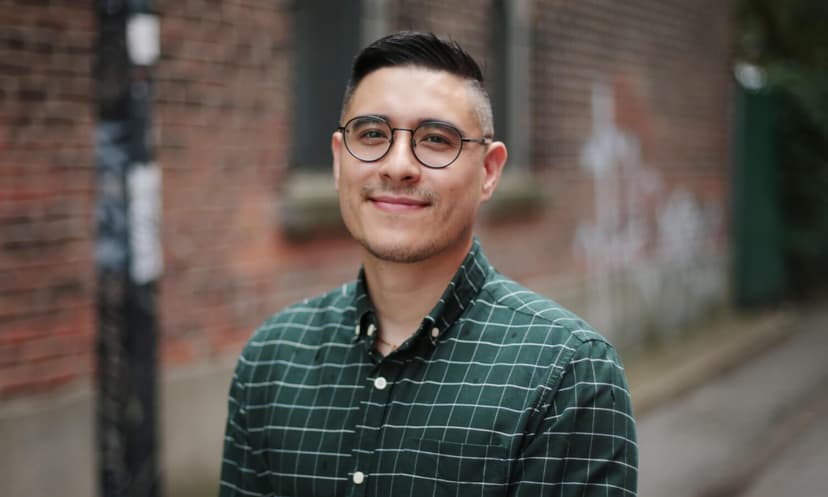 Alex Ho-Latreille
CTO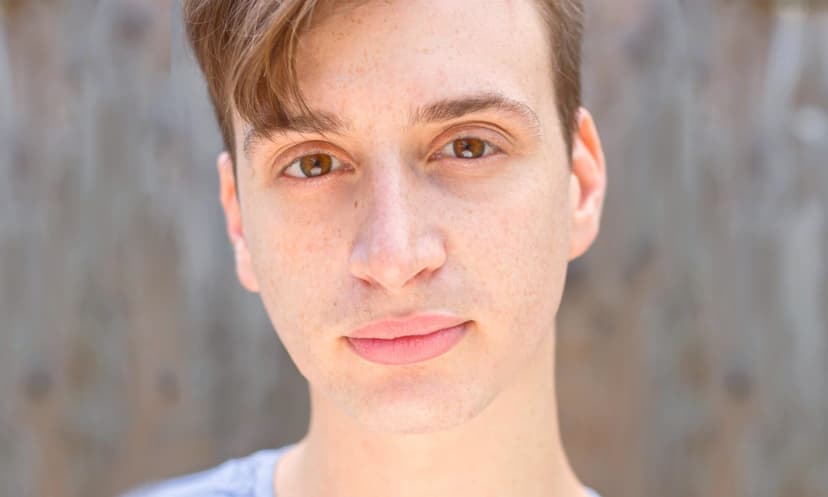 Colton James
Director of Customer Service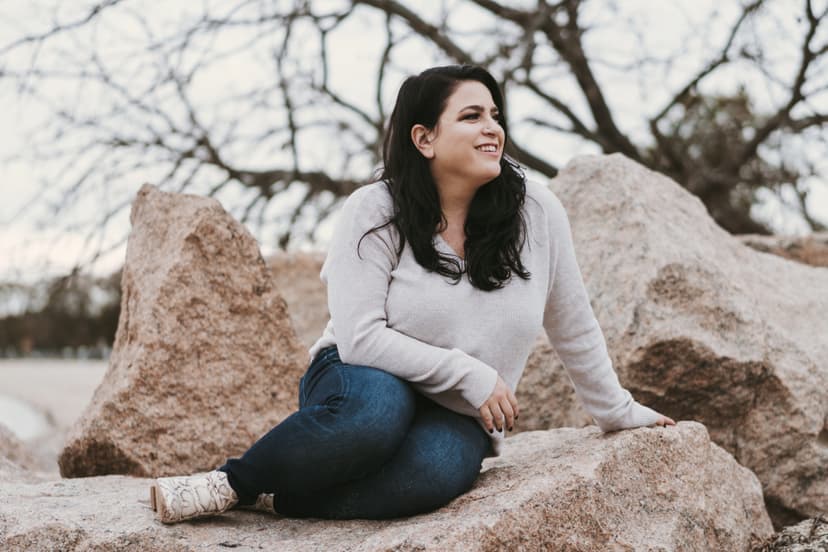 Rachel Wasserman
Service Delivery Manager & Lead Photographer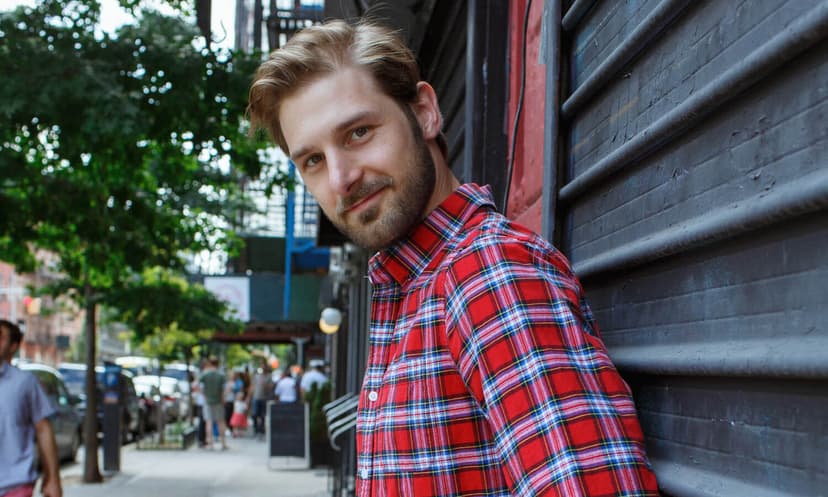 Kyle Hines
Photographer Recruiting Manager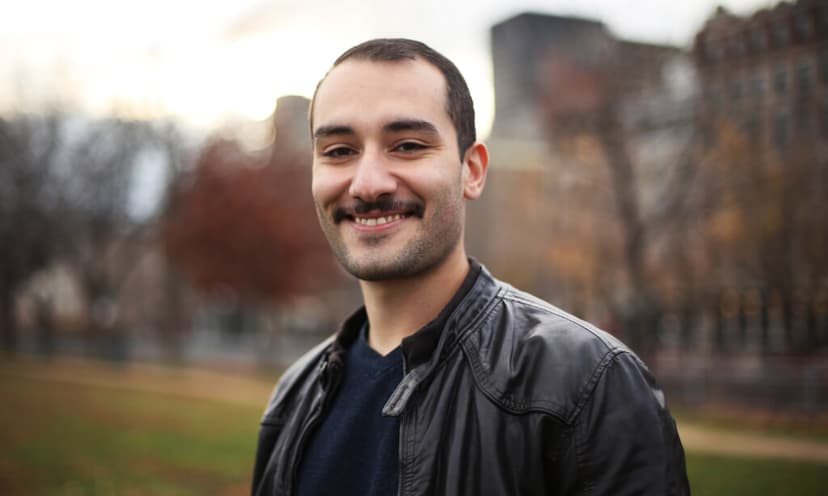 Mehdi Belaid
Software Developer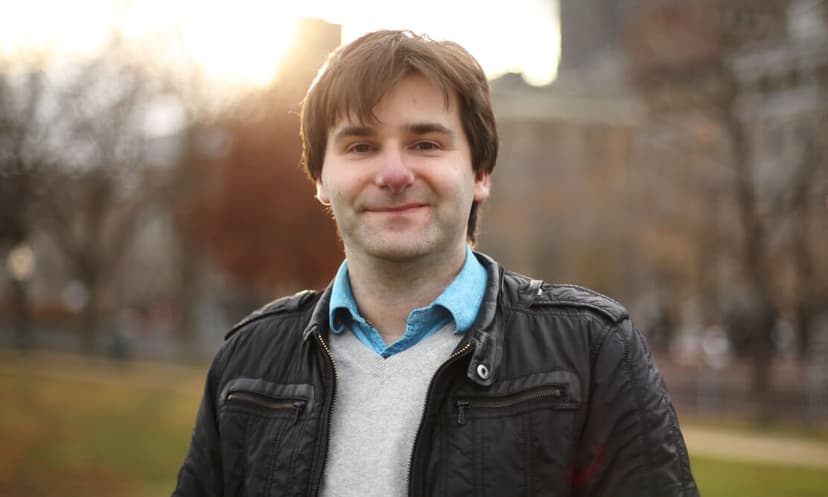 Dmitry Feoktistov
Software Developer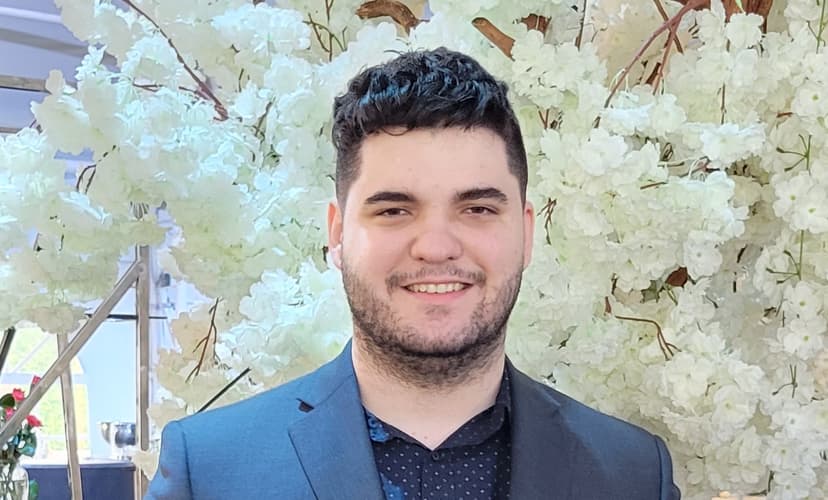 Kevin Janeiro
Software Developer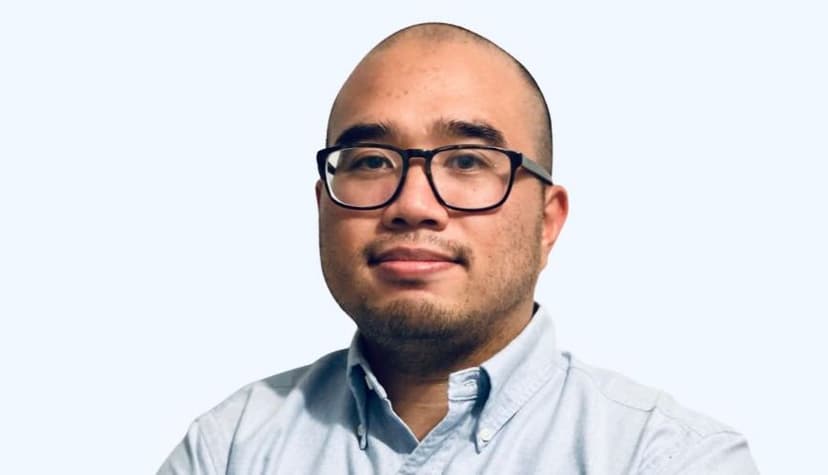 Marc Louis Aberin
Software Developer
Kat Tchernavskikh, Cofounder